Start your journey in Blackbutt, a town rich in history and heritage and framed by native flora and mountain views. Cosy accommodation can be found at a Wiikirri Retreat and don't miss the annual Avocado Festival, a vibrant celebration of agriculture, the beauty of the country side and the local creative community.
Continue the journey to the peanut capital of Queensland, Kingaroy, and visit the Peanut Van which has been serving road trippers and locals since 1969. Food and wine is in abundance in Kingaroy and to experience the best head north to the Booie Range. An area fast gaining a reputation as a tourist must-do thanks to the wineries, cellar doors and boutique accommodation. Soak in the panoramic views from the verandah at Hillview Cottages or taste the local wine at Crane Winery cellar door.
Route Details:
Itinerary Route: One way
Mode of Travel: Car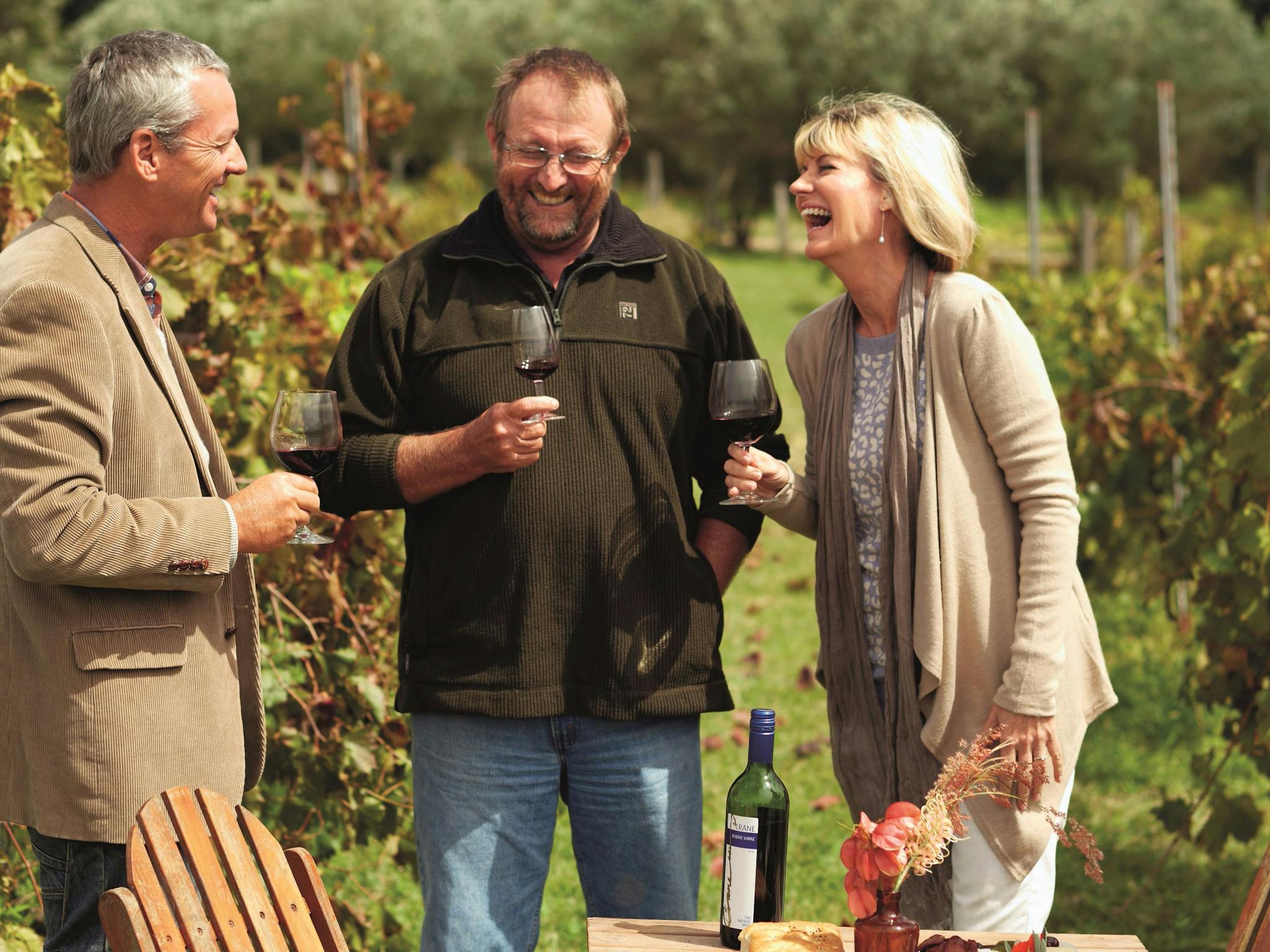 Head South from the Booie Range back into Kingaroy wher you will find a cluster of boutique accommodation, recommendations are for Peppertree Cabins, Bethany Cabins, Taabinga Homestead.
Enjoy a leisurely drive to the up to the majestic Bunya Mountains, this natural wonderland is an offshoot of the Great Dividing Range formed about 30 million years ago and shelter that largest ancient bunya pint forest in the world. Enjoy the pictureesque view and unwind by the outdoor fireplace on the beautiful deck at The Bunyas or rent out a private home from Bunya Mountains Accommodation Centre.
Route Details:
Level of Difficulty: Grade 1
Itinerary Route: One way
Mode of Travel: Car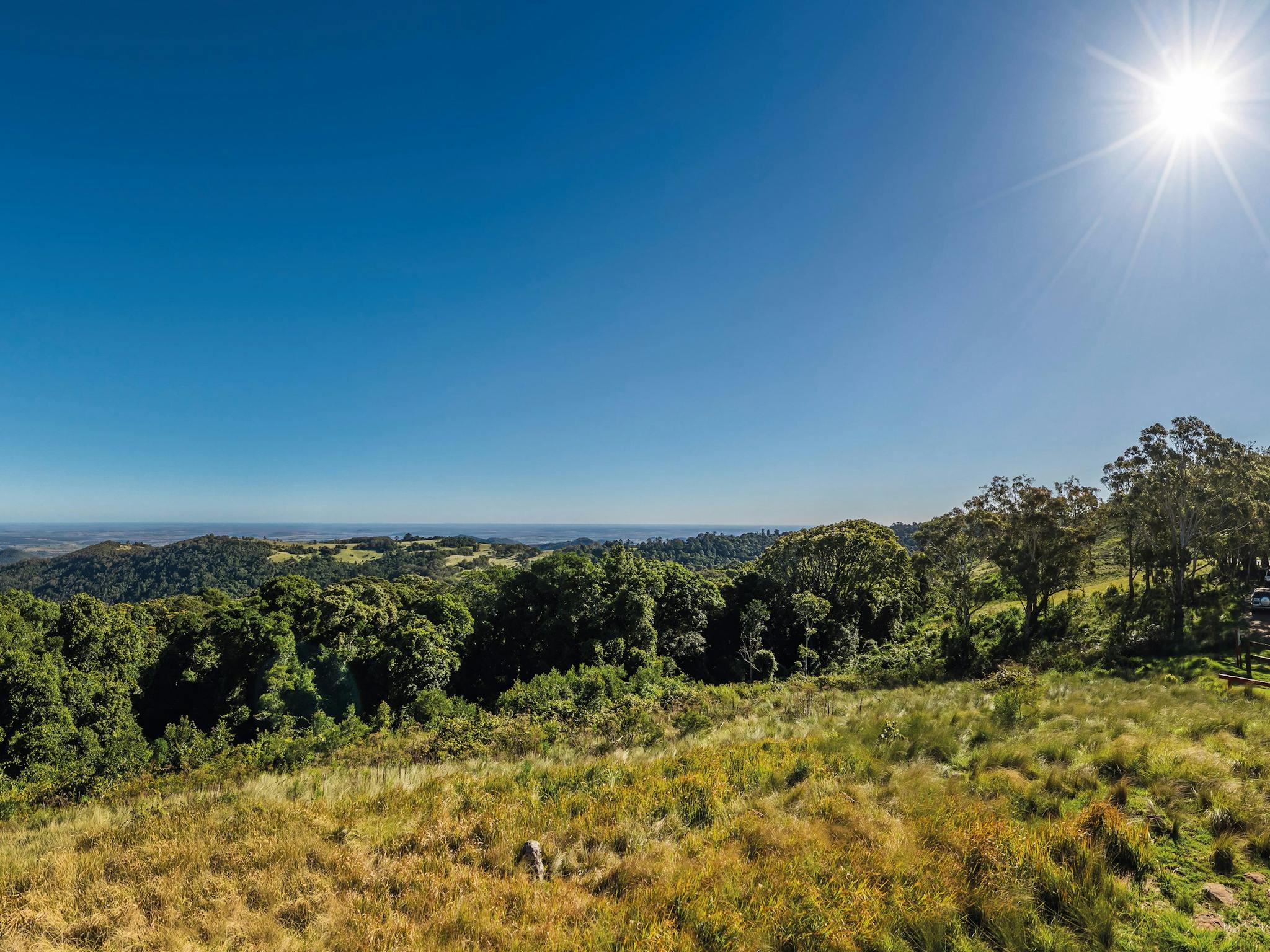 Journey distance
Journey duration
Website
Organisation
Southern Queensland Country