Route highlights include stopping at Storm King Dam for a picnic, fishing or water sports if you have come prepared. The dam is kept well stocked with Murray Cod, Silver Perch, Yellow Belly and Spangled Perch. From there it is a lovely meandering journey, past turnoffs to wineries and farms, and through the unique country that is the Granite Belt. From Eukey, you can enter the northern part of the renowned Girraween National Park – you will need to turn into Parrish Lane and then Pyramids Road if you wish to stop in at Girraween National Park. Otherwise, the route journeys past the northern part of the park.
Now is the part of the journey that really ventures into wine country. As you travel further south – closing in on Ballandean, the temperatures drop and the grapes really thrive. You will pass Twisted Gum wines which develop their wines using sustainable agricultural practices and Just Red – yes, specializing in red wines.
The route ends in the village of Ballandean where the historic Ballandean Railway Station sits proudly, still receiving Steam Trains on weekends, some great cafes, pub and Award winning wineries such as Ballandean Estate Wines and Golden Grove Estate.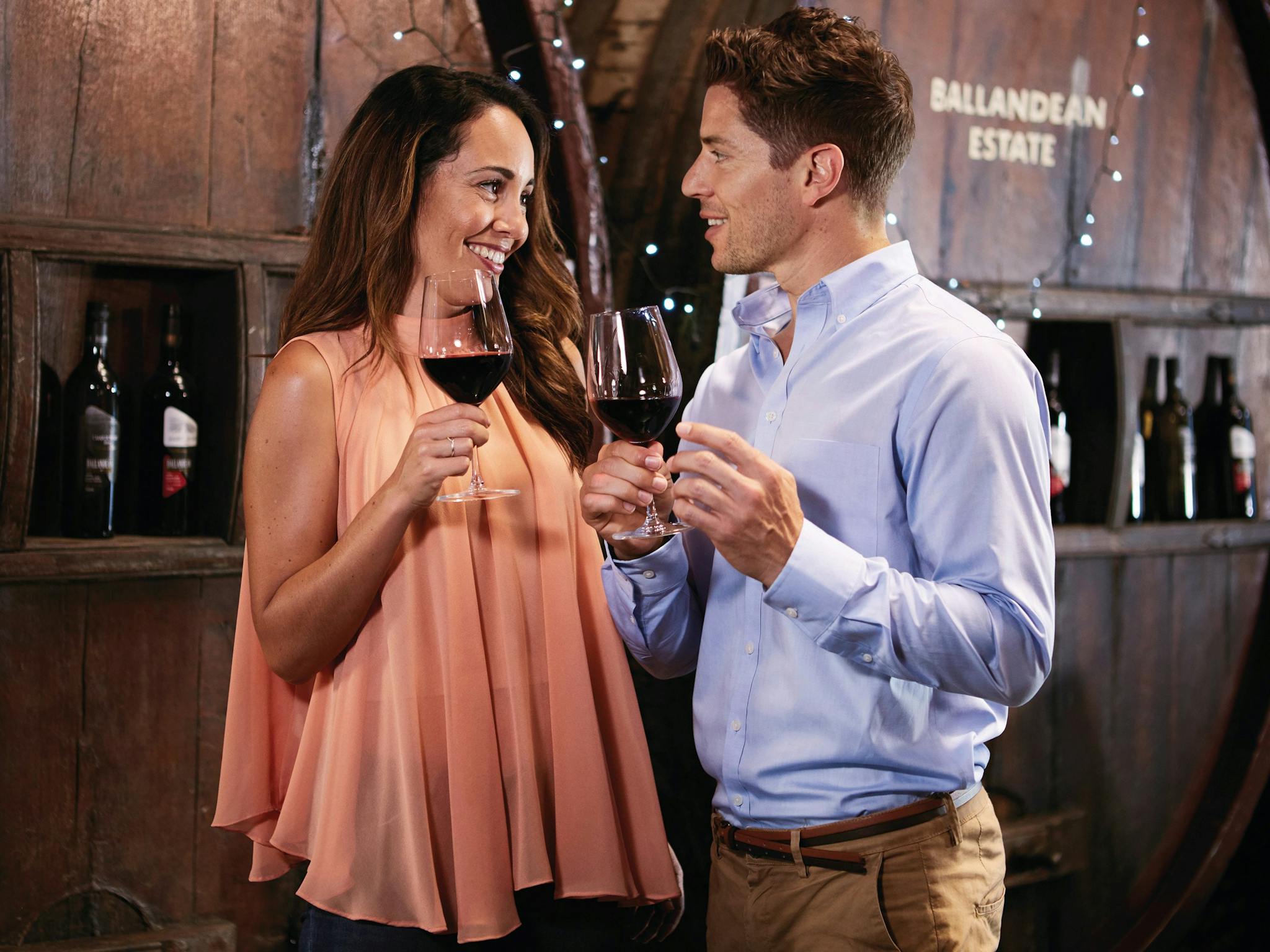 Location
Town Hall
Stanthorpe QLD
4380
Journey distance
Journey duration
Organisation
Southern Downs and Granite Belt