The route travels through beautiful farmland and historical villages in the foothills of the Main Range. This area was part of Canning Downs Station (est. 1840). The route criss-crosses the old Warwick to Killarney Railway, which was established from 1884 and decommissioned in 1964.
The Hermitage, located six kilometres after turning on to Yangan Road, was founded in 1897 to assist inexperienced settlers who took up land subdivided from the large grazing runs.
The settlement of Swan Creek, located six kilometres from the Hermitage, was established in the 1870s. Swan Creek was named after the swans, which were plentiful during early settlement.
Yangan lies in the Swanfels Valley, 12 kilometres from the Hermitage. The Yangan area was first documented by explorer Allan Cunningham in 1827, who commented on the sandstone still quarried here today. The beautifully restored buildings reflect the glory of a bygone era.
Before you leave Yangan village, turn left into Swanfels Road (signed Alternative Drive Settlers' Route) to journey through the ploughed fields, a patchwork of lucerne, sorghum and even sunflowers in summer. Photographers will find the perfect shot at every angle on this detour, especially the unique 'rock in the middle of the road'. Turn right at the rock into Top Swanfels Road before turning left onto the Yangan- Killarney Road to continue your journey on the Settlers Route.
Emu Vale, a further six kilometres, was the site of the 'Old Sheep Station', an outstation of Canning Downs. Emu Vale is the gateway to Mt Superbus for experienced bushwalkers.
Tannymorel township grew around a sawmill in the early 1870s. The Tannymorel Coal Mine was established at Mt Colliery in the 1890s and continued until 1967. Large Plane trees lining Tannymorel's streets are particularly beautiful in autumn.
Picturesque Killarney located nine kilometres from Tannymorel, was originally the most southeasterly portion of Canning Downs. Stop for a drink at the historic pub, drop into Willow Gallery to see local art and learn about the town's past at the Killarney District Historical Society.
Extend the drive by taking The Falls Drive, or return to Warwick via the Warwick-Killarney Road.
Route Details:
Itinerary Route: Circuit
Mode of Travel: Mountain Bike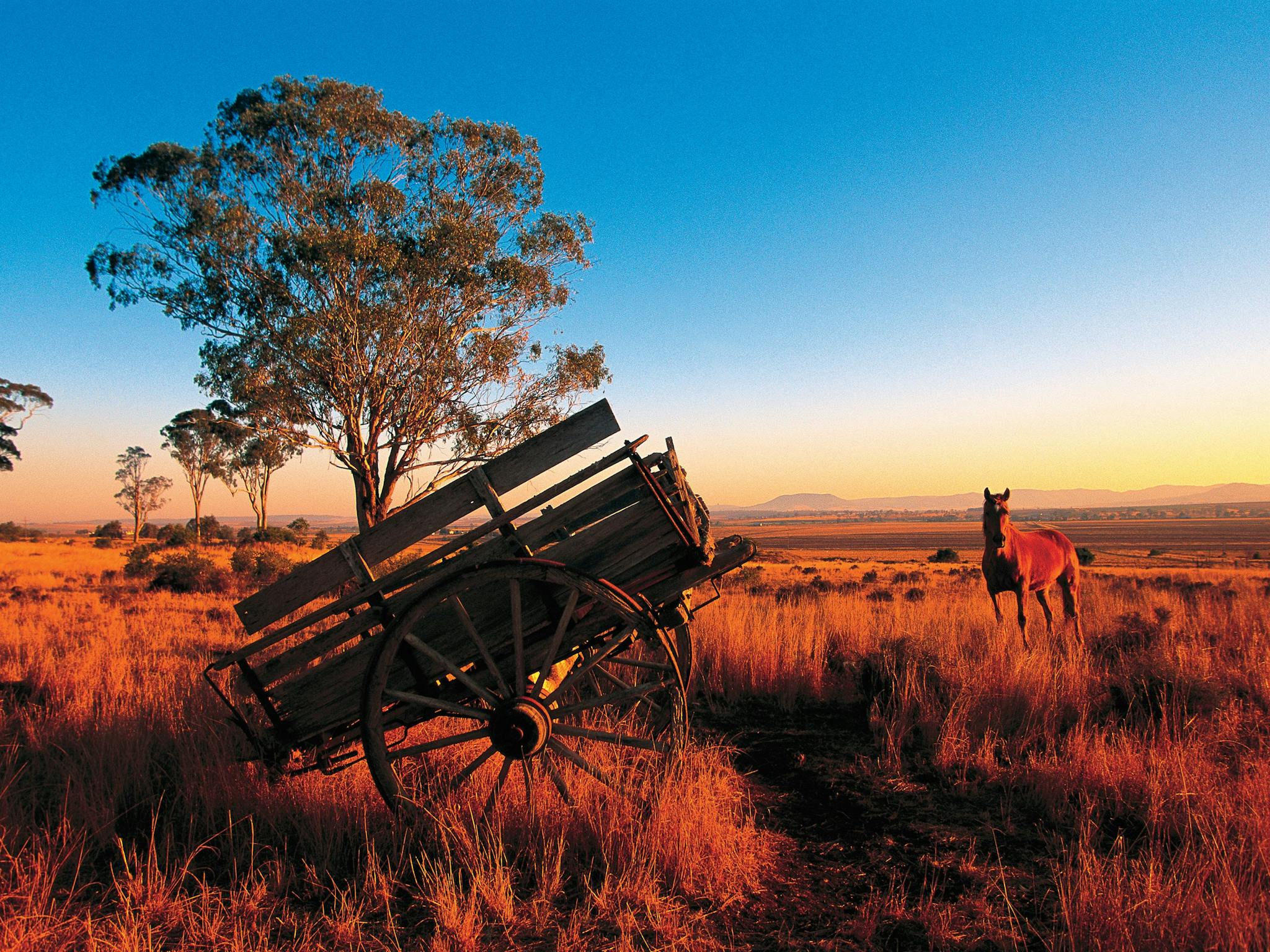 Location
72 Palmerin Street
Town Hall
Warwick QLD
4370
Journey distance
Journey duration
Website
Organisation
Southern Downs and Granite Belt