Your first stop, 10 minutes from Stanthorpe, should be Casley Mt Hutton Winery, offering wine tasting and complimentary winery tours. Pick some up to take home to your friends who didn't get to visit the region.
Heading towards Texas you will come across Mallow Organic Lamb (not open to the public) and Mallow Cottage, an ideal venue to practice yoga or meditation. The property also offers Mallow Wellbeing Workshops — perfect for a weekend escape.
Further afield, 90 kilometres from Stanthorpe, you will come across Glenlyon Dam Road, the turn off for Glenlyon Dam. The Dam is ideal for wildlife viewing and many water sports.
Sundown National Park is also reachable via Glenlyon Dam Road and is ideal for a rugged wilderness experience.
Finish the route just after Texas, as Mingoola Road joins you with the Bruxner Highway.
Route Details:
Mode of Travel: Minibus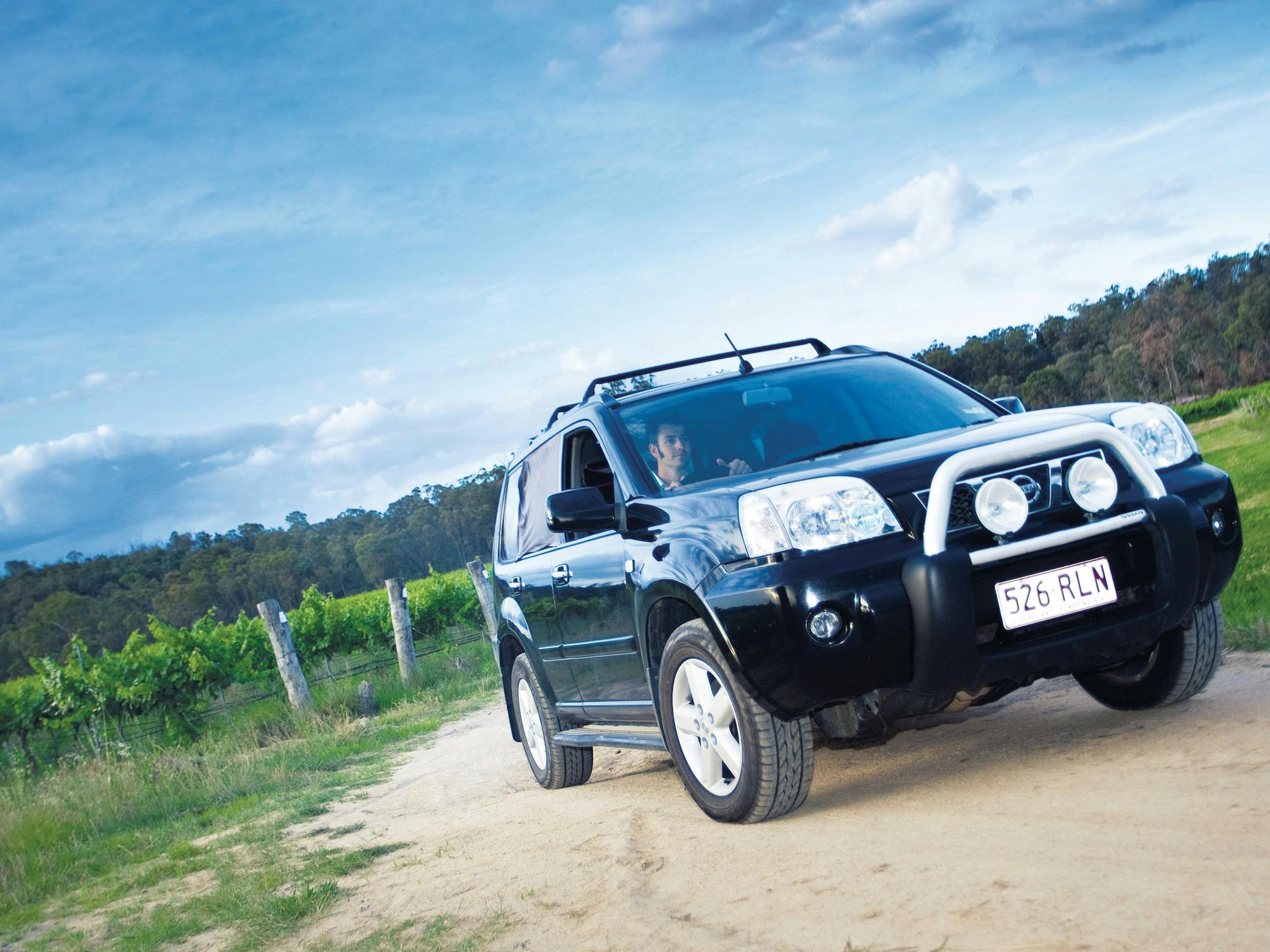 Location
Stanthorpe Showgrounds
Stanthorpe QLD
4380
Journey distance
Journey duration
Website
Organisation
Southern Downs and Granite Belt