Your Southern Food Trail begins high on the edge of the Great Dividing Range in Toowoomba. Start at Picnic Point Café and take in the stunning views of the Lockyer Valley.
Work up an appetite exploring the Cobb & Co Museum or Transport and Main Roads Heritage Centre, then head to the famous Weis Restaurant to indulge in the premium Australian seafood buffet.
Further south you can enjoy a picnic basket in the gardens of Preston Peak Winery before rolling by Cambooya's golden fields. Rest at the Bull and Barley Inn surrounded by old-world charm.
After passing Drayton, the birthplace of author Steele Rudd you'll reach Nobby, home to Rudd's Pub, built in 1893. Their playful menu pays homage to the literary icon.
Route Details:
Itinerary Route: One way
Mode of Travel: Bus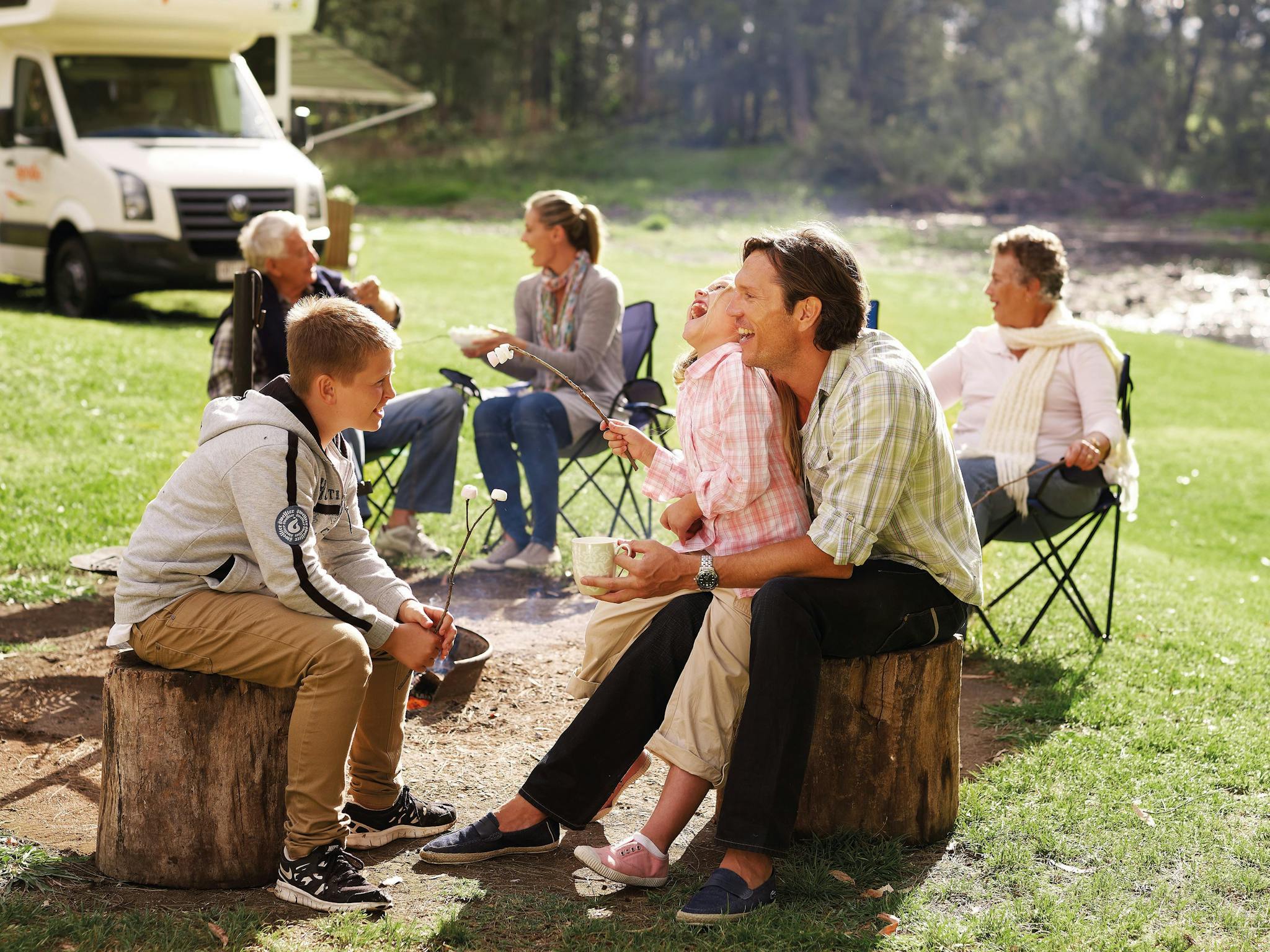 Explore the Southern Downs beginning with 'the best little town on the Downs'. Allora charms with quaint streetscapes and fantastic heritage – as the childhood home of P.L Travers author of the Mary Poppins tales.
Heading southward step back in time at the Glengallan Homestead and Heritage Centre. Uncover the history of the region dating back to the 19th Century.
More fascinating history awaits alongside the willow-shaded Condamine River. Warwick, the 'Rose and Rodeo City' (with annual festivals dedicated to both) is known for its sandstone architecture and hospitable country flavour.
Route Details:
Itinerary Route: One way
Mode of Travel: Car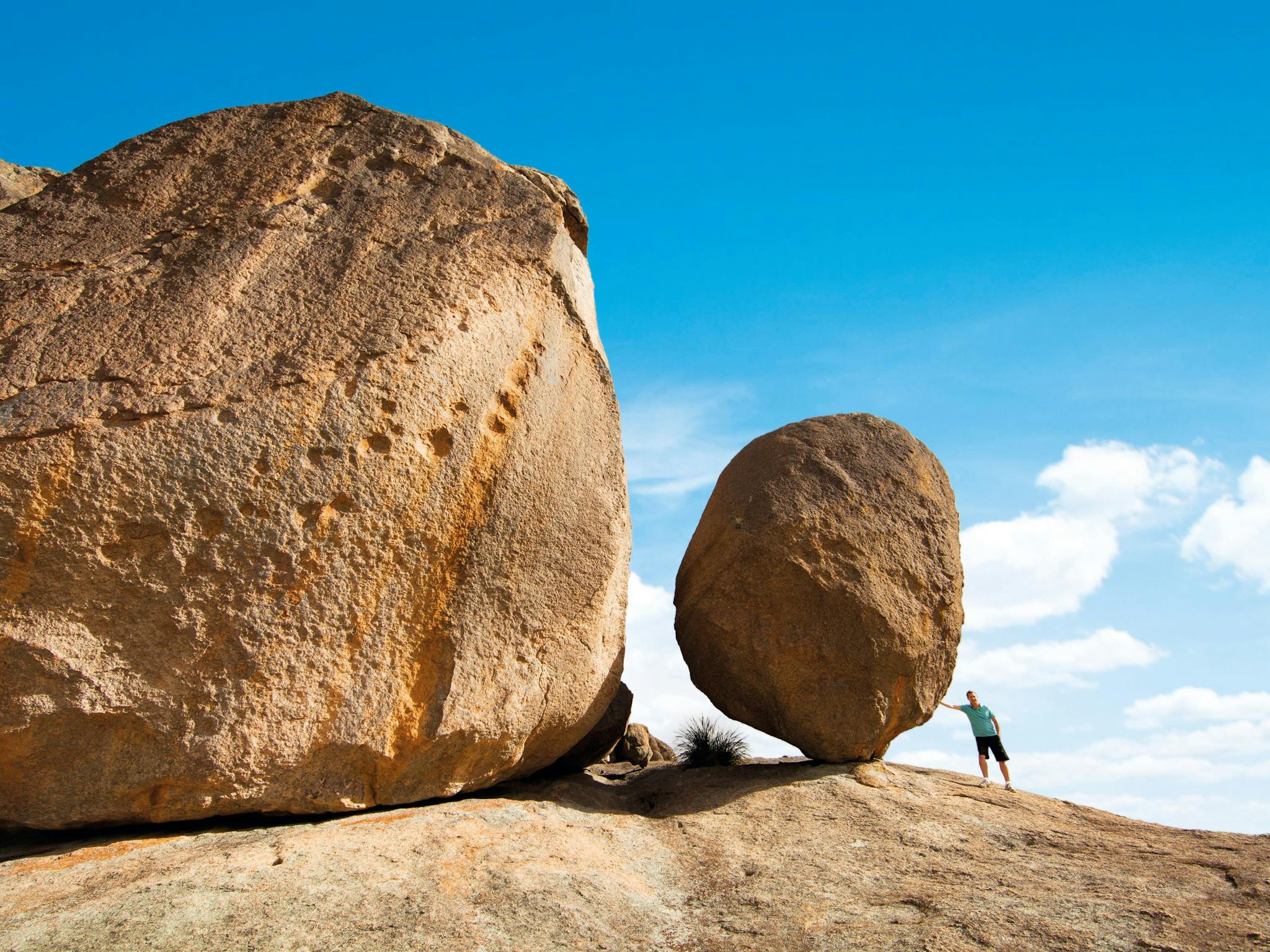 South of Warwick you'll pass the flourishing orchards around Amiens. Grab a local cheese from the Stanthorpe Cheese and hide out with a picnic basket at Donnelly's Castle – a fantastic rock formation – just like the bushrangers of yester year.
Enter Queensland's premier wine region, the Granite Belt wine country, and choose from over 50 wineries, vineyards and cellar doors. The adventurous might try Strange Bird Alternatives – the quirky name given to the region's alternative grape varieties.
Alternatively, experience food as nature intended on the Nude Food Trail. Taste the season's best on this a self-drive tour, offering various delights from paddock to plate.
Highlights include Suttons Juice Factory and Cidery – across the road from the iconic Vincenzo's The Big Apple – an orchard with a boutique juice factory, cidery, distillery, and café serving the best apple pie in the world! The picturesque Bramble Patch is another nude favourite – high in the hills above Glen Aplin. Visit the café for berry delights.
Stanthorpe provides the ideal base from which to explore the many regional highlights, with its restaurants showcasing much of the region's finest.
Route Details:
Itinerary Route: One way
Mode of Travel: Car
Journey distance
Journey duration
Website
Organisation
Southern Queensland Country